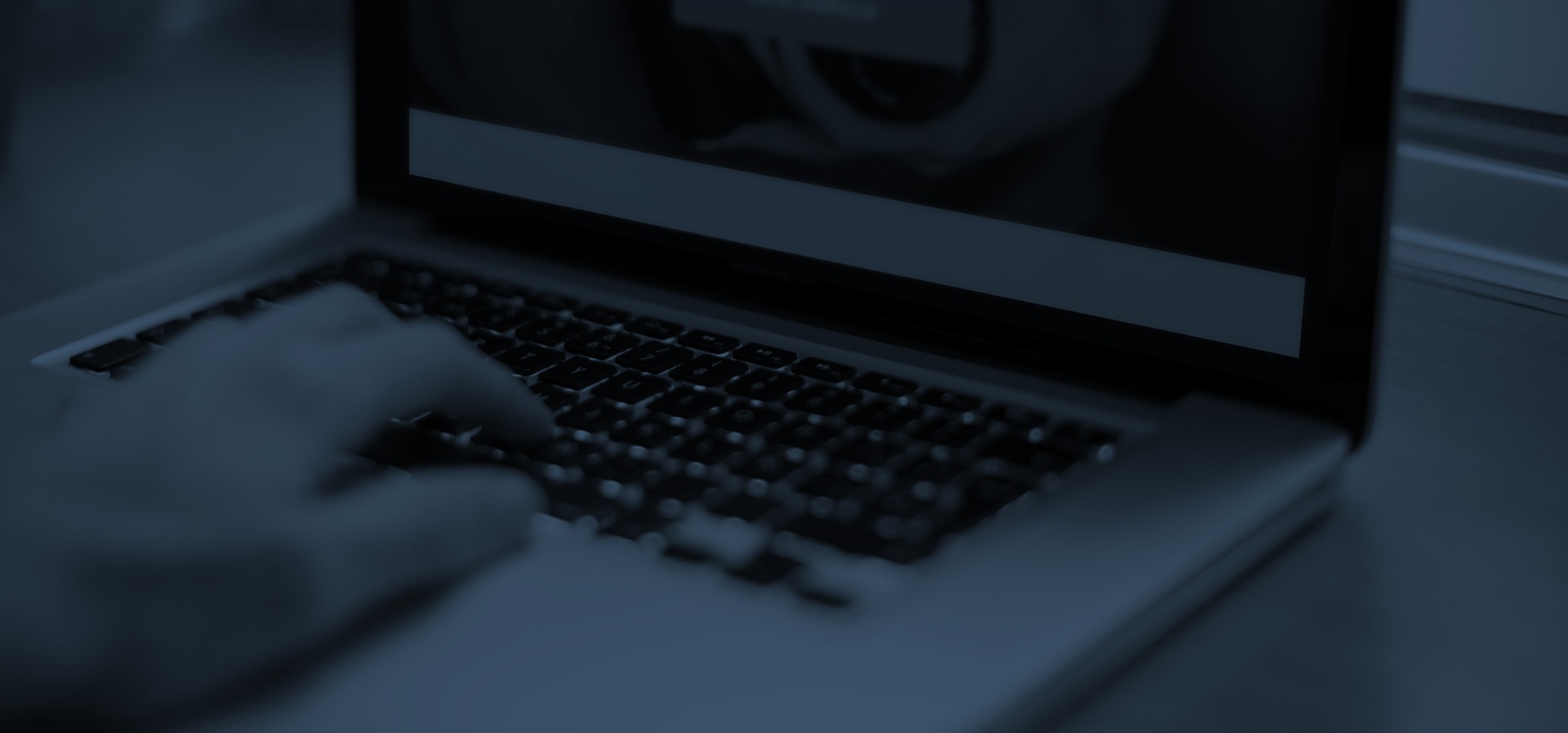 Hi! I'm Anant Jain
Java, Spring & Hibernate Developer, IT Engineer and Open Source Contributor
Know More About Me
Resume
About Me

For now, it's just me, Anant Jain.
Striving to become great at his job! Wants bigger things in life. Loves when inner kid takes command. Finds passion in developing software and designing websites. Enjoys meeting and networking with new people. Always looking to solve a challenging problem.
IT Engineer realized that coding is his greatest camaraderie. Thinks he can expect an exciting future.
Skills & abilities

Oracle, MySql, Postgres & Hibernate

JavaScript, jQuery & AJAX
Software Engineer at MTree Software Pvt. Ltd.

Oct 2020 - Present

To do enhancements in Retail Store Software.

Software Engineer Trainee at Infogain India Pvt. Lts.

Jan 2020 - Oct 2020

To do enhancements in Knowledge Management Software.

Completed Bootcamp Training.

JSS Academy Of Technical Education, Noida

2016 - 2020

B.Tech - Hons. 77.5%
Information Technology Engineering
Dr. A.P.J. Abdul Kalam Technical University

Modern School, Noida

Intermediate
2015-16
71.8%, C.B.S.E. Board

High School
2013-14
8.6 CGPA, C.B.S.E. Board
Achievements & Award
Won Smart India Hackathon 2020
Our team won Smart India Hackathon (World's Largest Hackathon) with prize of Rs 1 lakh.
Selected in Google Summer of Code 2019
Google Summer of Code is a global program focused on bringing more student developers into open source software development. Students work with an open source organization on a 3 month programming project during their break from school.
Top achiever in Hackfest
Our team was selected as top achiever in Hackfest 2019 by DSC (Developer Student Group) JIIT
2nd at Hackathon by ATTAC
Achieved 2nd position in hackathon by ATTAC (Aim to Terminate Tobacco And Cancer) and awarded with cash prize of Rs 6,000 by Chief Medical Officer of Uttar Pradesh, India
2nd at Interschool Web Development competition
Achieved 2nd position in Interschool Web Development competition - Tarang